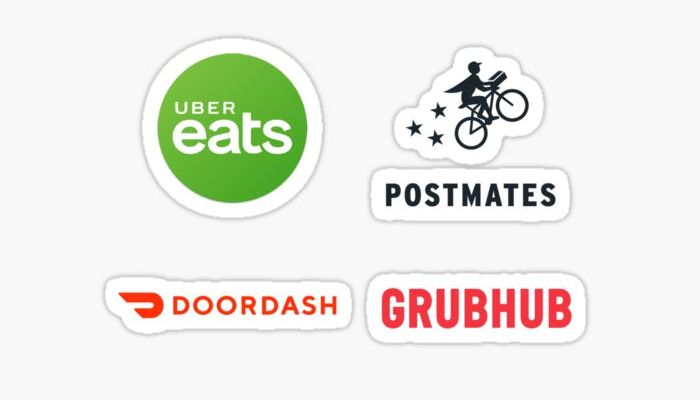 A County in New York Has Capped Delivery App Fees at 15%
Delivery apps like Doordash and Grubhub have thrived during the pandemic as they siphoned off massive fees from restaurants who are struggling or going out of business. While both companies have continually done things to reduce upfront fees, delay payments, or even eliminate some fees – one government official thinks it hasn't been enough. Right after Doordash's IPO raised $3.4 billion in cash for the company and gave it a $55 billion valuation Albany County Executive Dan McCoy signed an emergency order capping delivery app fees at just 15% in his county as part of Coronavirus relief efforts for local businesses and while accusing delivery apps of price gouging.
"What do they really have invested in the community? They're not paying for property taxes. They're not paying for the side of the buildings or worker's compensation or for workers to help them put food on the table and pay their rent, pay their mortgage." – Dan McCoy, Albany County Executive
The order expires each week but Mr. McCoy has said he'll keep renewing the emergency order until the county's legislature passes its own version into law making the orders permanenet and more enforceable.
This is likely only the beginning of the legal action against predatory delivery apps that have become can't-live-without platforms during a global pandemic for consumers and have become a major source of financial pain for restaurant owners.
Source: Times Union