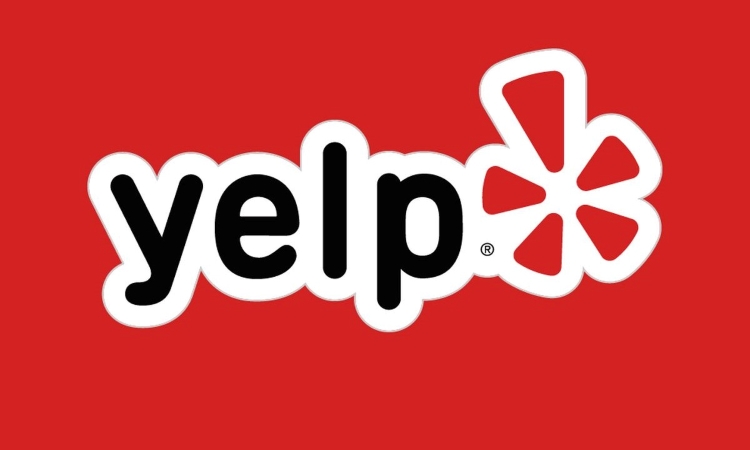 Diners Are Returning To Restaurants at Record Pace, According to Yelp
Diners are eager to go back out to eat at restaurants but the service industry still face labor shortages and raising wages. 
Yelp reports over 3.7 million diners were seated via Yelp in May which is a 48% increase over just a year ago in May 2019. A majority of states are even seeing diners seated at levels surpassing pre-pandemic levels. Increased dine-in service demand has grown so much that the service industry labor shortages have increased. New restaurants and other food businesses have begun reopening at a record pace not seen since April 2020.
Why you should care
As consumers are beginning to venture out again, the restaurant business will continue to get even more competitive especially since new restaurants are continuing to open. It's important to begin taking advantage of your business's online presence, and focus one's marketing efforts to drive customers to your business. Also, it's an ideal time to add relevant diversity attributes to your Yelp profile since consumers are increasingly searching for diverse businesses.
Is your restaurant business ready to be found online by potential customers, gain more sales and orders, welcome back diners, and exceed pre-pandemic success?  We're here to help! Contact us to see how our team of marketing and SEO experts can help make your restaurant business even more successful.