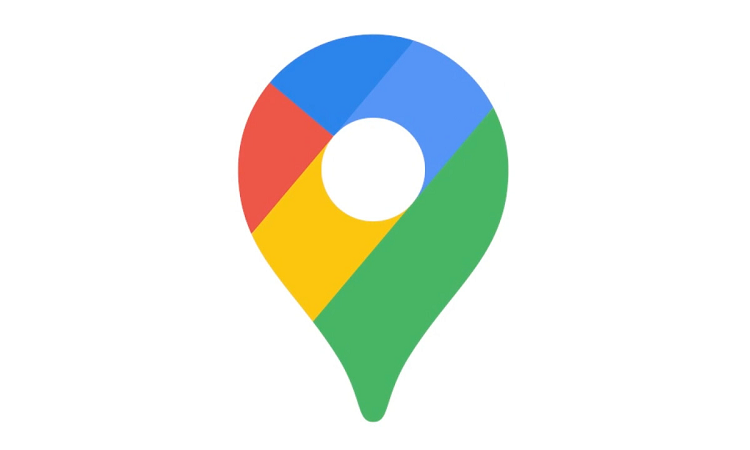 Google Maps Has Tightened the Rules for Virtual Kitchens and Delivery-Only Restaurants
The pandemic created an unlikely star – fake restaurants that only exist in name and branding. The concept, commonly known as virtual or cloud kitchens, took off when a popular YouTuber created a burger brand. It comes in two main varities, a partnership with a local brick and mortar restaurant (or created by that restaurant) and food created in a commercial kitchen designed to only ship the food to customers via delivery apps.
Pizza Hut was an early pioneer in this field with their Wing Street concept which launched in 2003 selling chicken wings alongside pizza and bread sticks. This concept proved it could work within the confines of the Pizza Hut menu but struggled to make it as a stand alone brand. Faced with government forced closures and high delivery app fees many restaurants started separate brands to target consumers with higher priced food items on delivery apps that could keep sales moving and soften the blow of the pandemic pain.
Google Maps allowed this suddenly surging industry to use their system in order to help local brick and mortar restaurants stay afloat (most virtual kitchen brands are made and delivered from actual local restaurants). Now that the days of lockdowns appear to be fading into the horizon of our review mirror, it would seem Google Maps wants to tighten up how this industry can use their system to compete with local restaurants.
The new rules are broken down into two groups, Co-located Food Brands and Delivery-only Food Brands.
You can read all of the new rules in the Google Business Profile Guidelines here
Here are the rules for Co-located Food Brands:
Defined as: Co-located food brands offering pick-up (i.e. a brand within a current restaurant such as Wing Street at Pizza Hut)
Food brands that are co-located each must have permanent separate signage. They should display their address only if they offer pick-up to all customers.

Delivery-only brands (no-pick up option) out of shared kitchens must hide their address and add service areas to that specific brand to avoid confusing their customers.
And here are the new rules for Delivery-only Food Brands:
Defined as: A food brand distributed from a virtual kitchen for delivery-only (no sit down, curbside, or take out options)
Delivery-only brands (i.e. those operating out of virtual kitchens) are permitted if they have distinct branded packaging and a distinct website.
Multiple virtual brands operating out of one location are permitted, but are subject to additional verification steps.
Delivery-only brands must add their service areas and hide the address on their business profile to avoid confusing their customers.
If there is a partnership where a food brand has authorized the virtual kitchen as a verified provider of the food, the virtual kitchen may manage each authorized brand's business profile once the authorization is confirmed.
The facility that houses the delivery-only brands, i.e. Doordash Kitchens, is permitted to have its own separate business profile. Only someone affiliated with the facility can claim and verify this profile.
Basically virtual / cloud / fake kitchens will need to follow rules that ensure they are real businesses providing food to a community.
If you start a virtual kitchen you definitely should have a separate website, social media, and imagery. This will increase the startup costs but will also help Google Maps crackdown on any scammers building totally fake food establishments.
---
Featured image the Google Maps logo icon