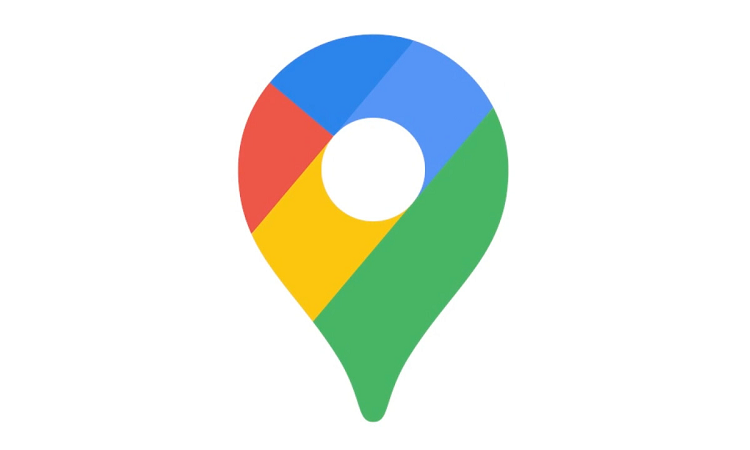 Google Users Can Now Search by Local Dishes at Restaurants
Yesterday Google announced that Google and Google Maps users could now search on maps of a specific dish instead of a restaurant or cuisine type and select a restaurant that way. To get this feature to appear users have to type the name of a dish for example "chicken sandwich" or "taco platter" and then append the phrase "near me" after it.
When this happens users are shown a selection of dishes from the local area in a new feature called "Nearby Dishes". Users can select a dish that is display to get more information about the dish or the restaurant itself, or they can click/tap on "more dishes" to be taken to a broader selection and more options. Users can drill down into the available local dishes by sorting through sub-types such as cuisine style, spice-level, or dietary restrictions. The example they gave was "soup dumplings near me". A user who searched for this could then sort by "Vegan", "Vegetarian", "Spicy", or "Oriental" to find dumplings nearby they might want to eat.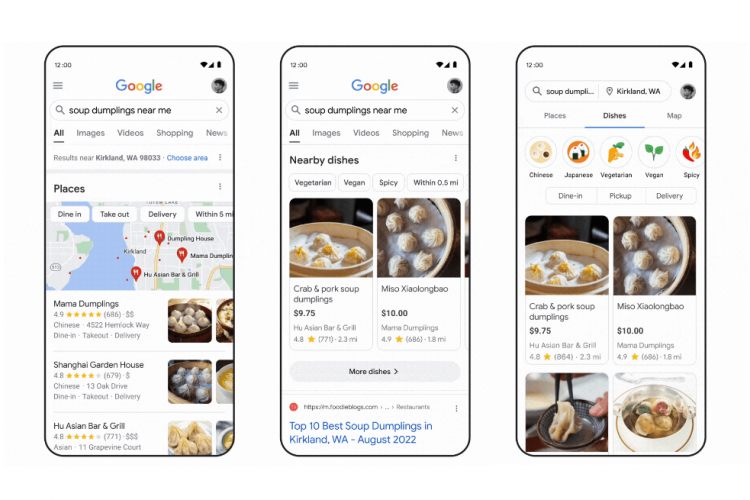 Google announced this feature would be getting added back in September of 2022. In that announcement they claimed that "40% of people already have a dish in mind" when they use Google's produce to search for something to eat.
"Our research shows 40% of people already have a dish in mind when they search for food. So to help people find what they're looking for, in the coming months you'll be able to search for any dish and see the local places that offer it." – Sophia Lin, GM of Food, Google
Unfortunately, Google did not make it clear how restaurants could optimize for this change. However, we do know from testing and their announcement that the data and photos all appear to be coming from Google Maps. One way you MIGHT be able to optimize for this is to take really high-quality photos of your food and upload those photos to your profile(s) with descriptive file names, have customers leave reviews with photos, and keep your menu updated. We will keep our eyes peeled for any signs on what might help your restaurant rank more highly for these keywords.
---
Featured photo the Google Maps icon