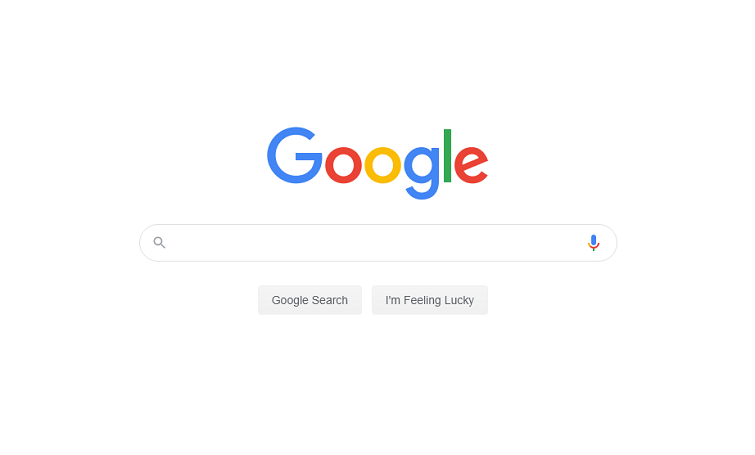 Restaurants Can Now Tell Google Maps Users When They Are Open for Specific Services
Restaurants are now able to display more than just opening and closing times on Google Maps. Last week the service rolled out an update with a new feature called "More Hours". While it sounds sort of bland, the More Hours feature is actually a huge win for restaurants, bars, cafes, and coffeehouses.
The update allows restaurants to set separate hours on each day of the week for a variety of different services and specials such as:
Brunch
Delivery
Pickup
Takeout
Drive Through
Happy Hour
Kitchen (open)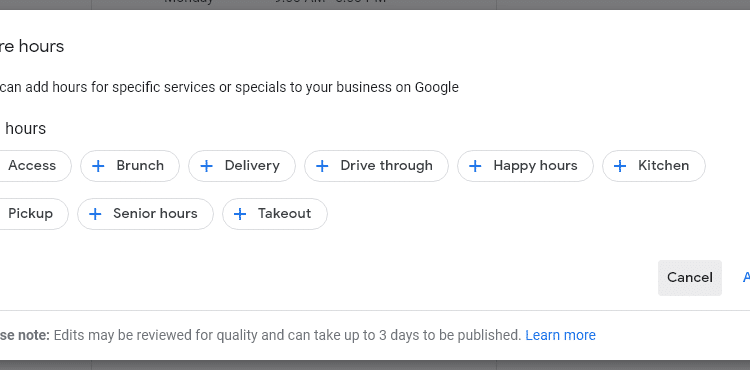 Right now there is no telling if this is impacting search results in Google or on Google Maps. However, we know consumers enjoy knowing information before coming to an establishment and using this new feature could at the very least cut down on call-ins from customers checking on services, and there's a good chance it could bring in new customers when they see you have a service during a time of day they are looking for it.
There might be a caveat with this feature too. It appears most business categories, if not all, are allowed to use the same More Hours settings. Given the history of Google Maps spam problems in the past (and currently) it is possible spam or fake listings could start using this feature claiming to have happy hours or delivery service potentially confusing or frustrating local restaurant consumers and pushing down legitimate listings.
You can read more about the new More Hours feature on the official Google help document here: https://support.google.com/business/answer/9876800
Screenshot provided by the team at Joe Youngblood SEO & Digital Marketing Consulting